26.10.2018
IIS are in Cologne at ORGATEC 2018. The World's leading trade fair for Office and Facility.
IIS Space are here in Cologne discovering how smart working environments can promote diversity in the new work culture, reinvigorate offices and bring creativity to life. At the show some of the global trends and innovative solutions we are seeking for our clients include:
Contract design
Furnishings
Equipment
Flooring
Acoustics and lighting
Media and information technology
An example below: The "Quiet Cone".
A super noise control solution for the open plan office collaboration area. One of many great product found at the ORGATEC.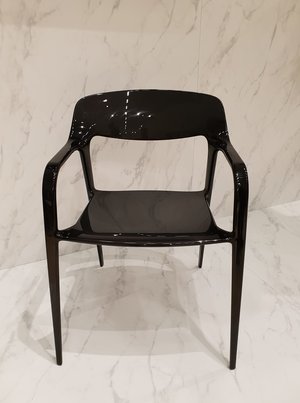 The privacy pod!
With HDMI, USB, with loudspeaker, with integrated computer, with integrated electrical outlet, with integrated LED, with touchscreen, connected, laptop, with volume dimmer switch.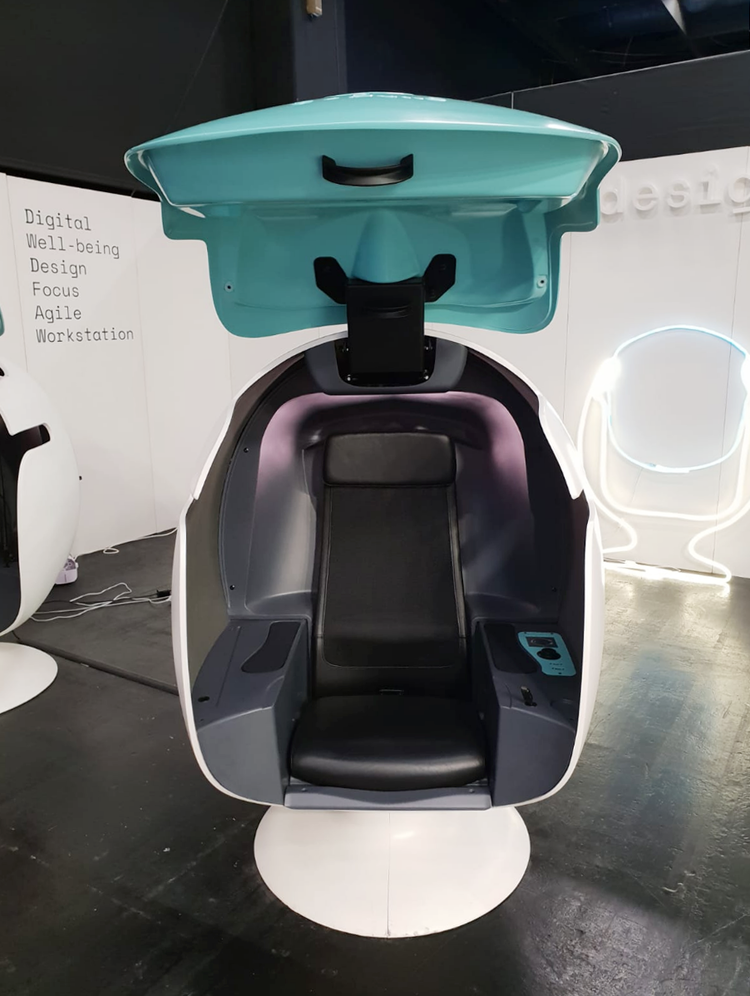 It is a fantastic show here at Orgatec, some amazing ideas and products to bring back and share with our clients. Below is a selection of the many great products found at the show..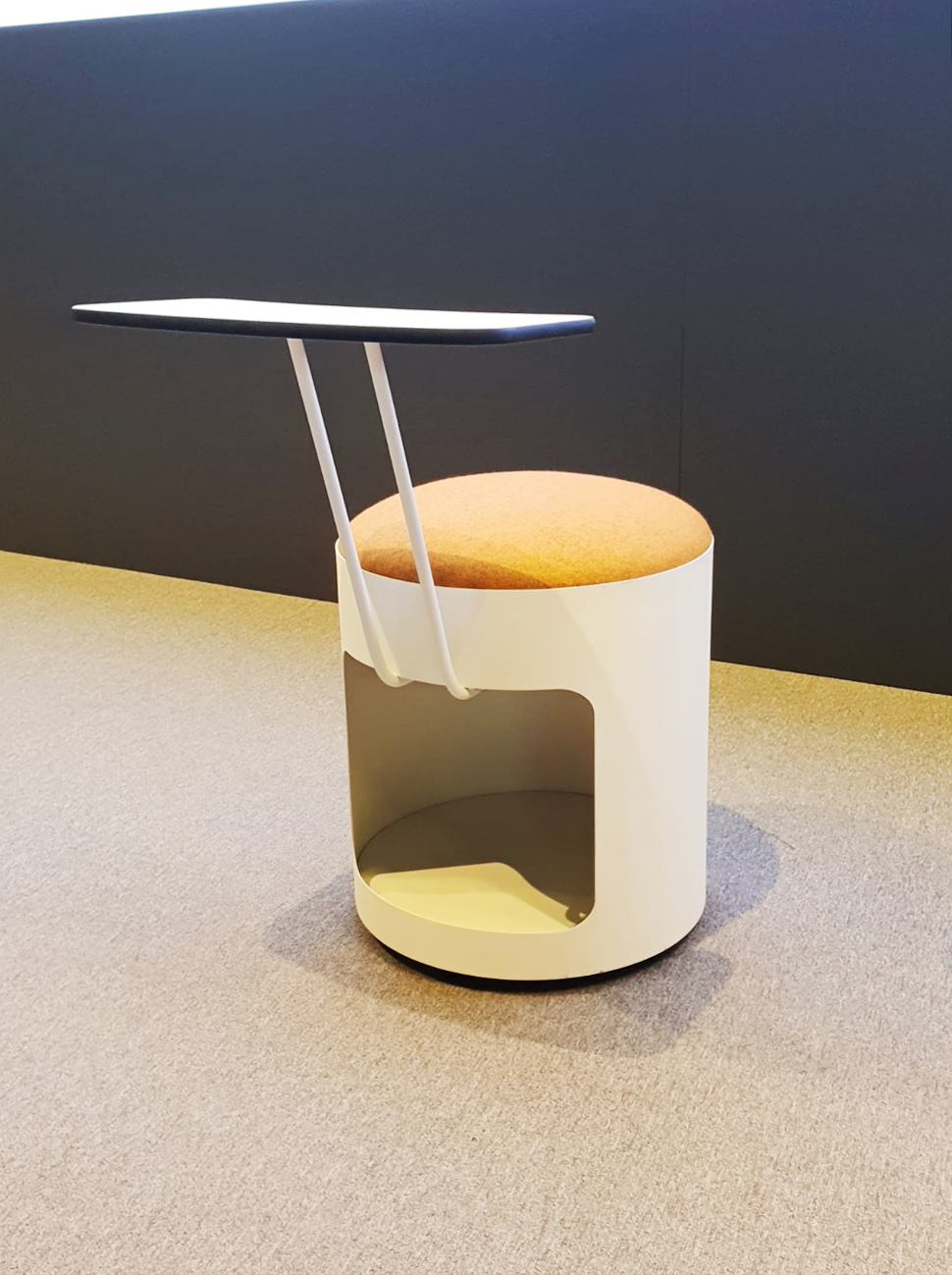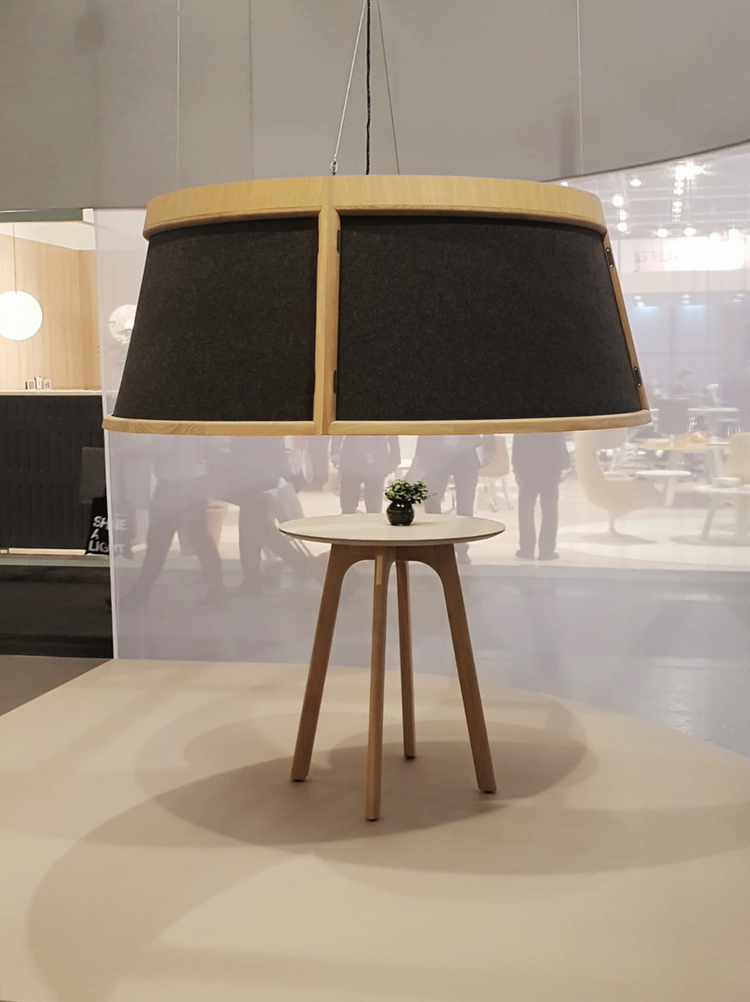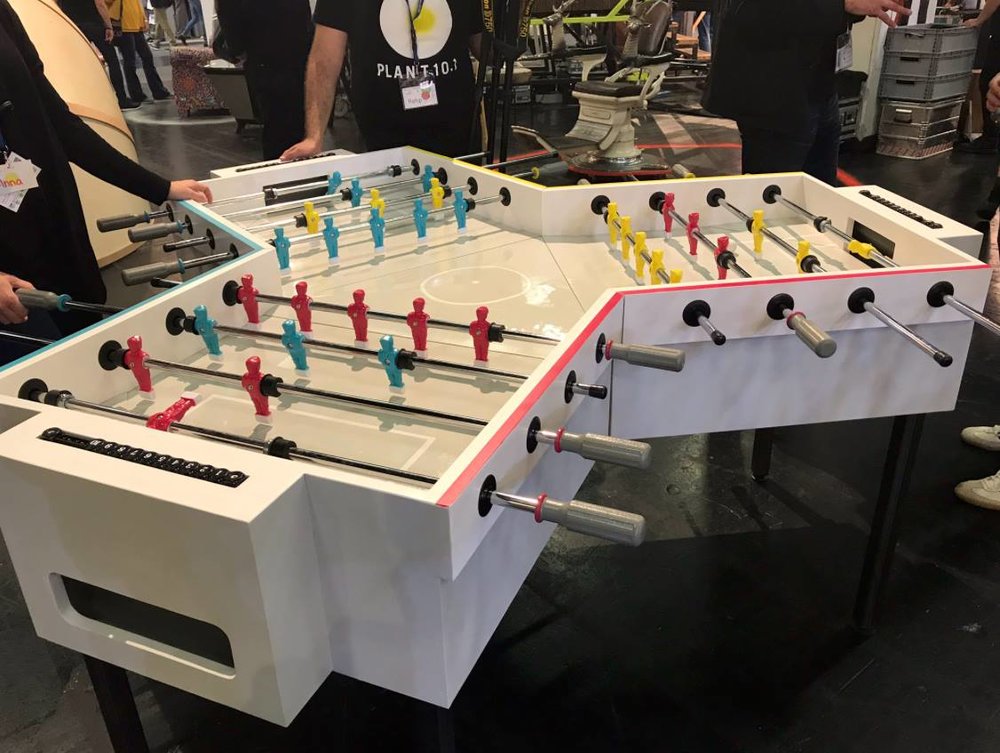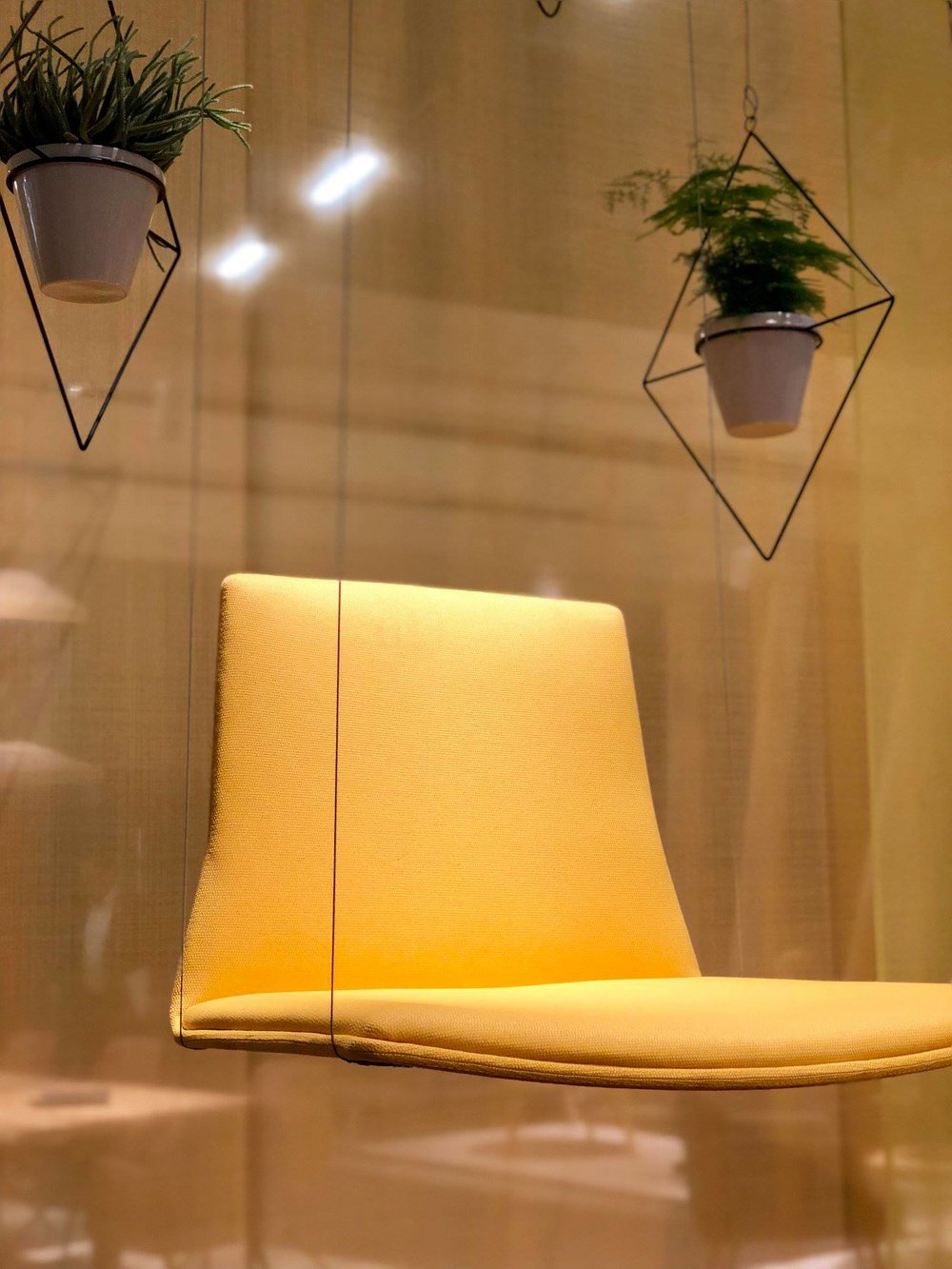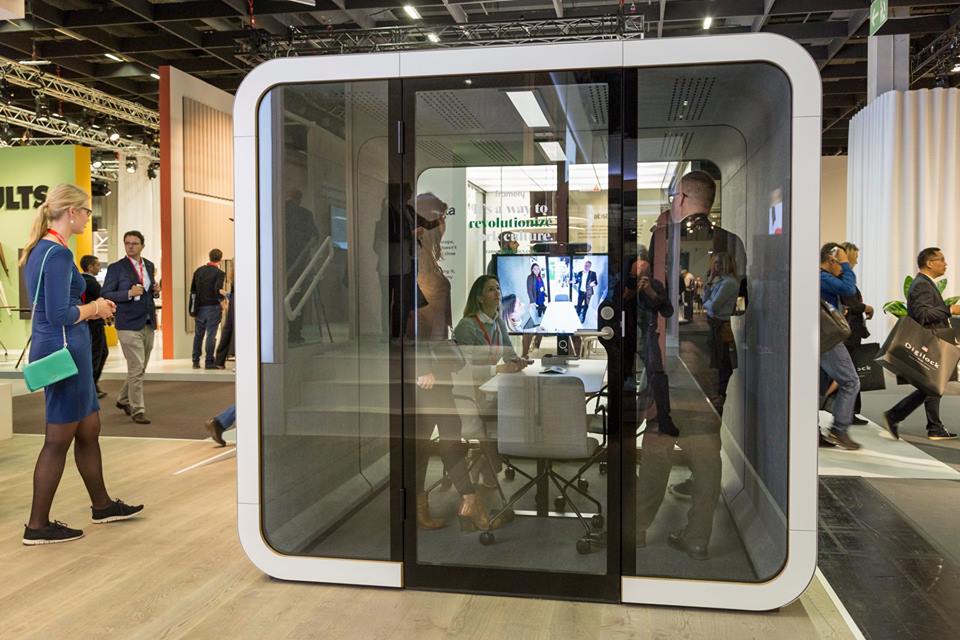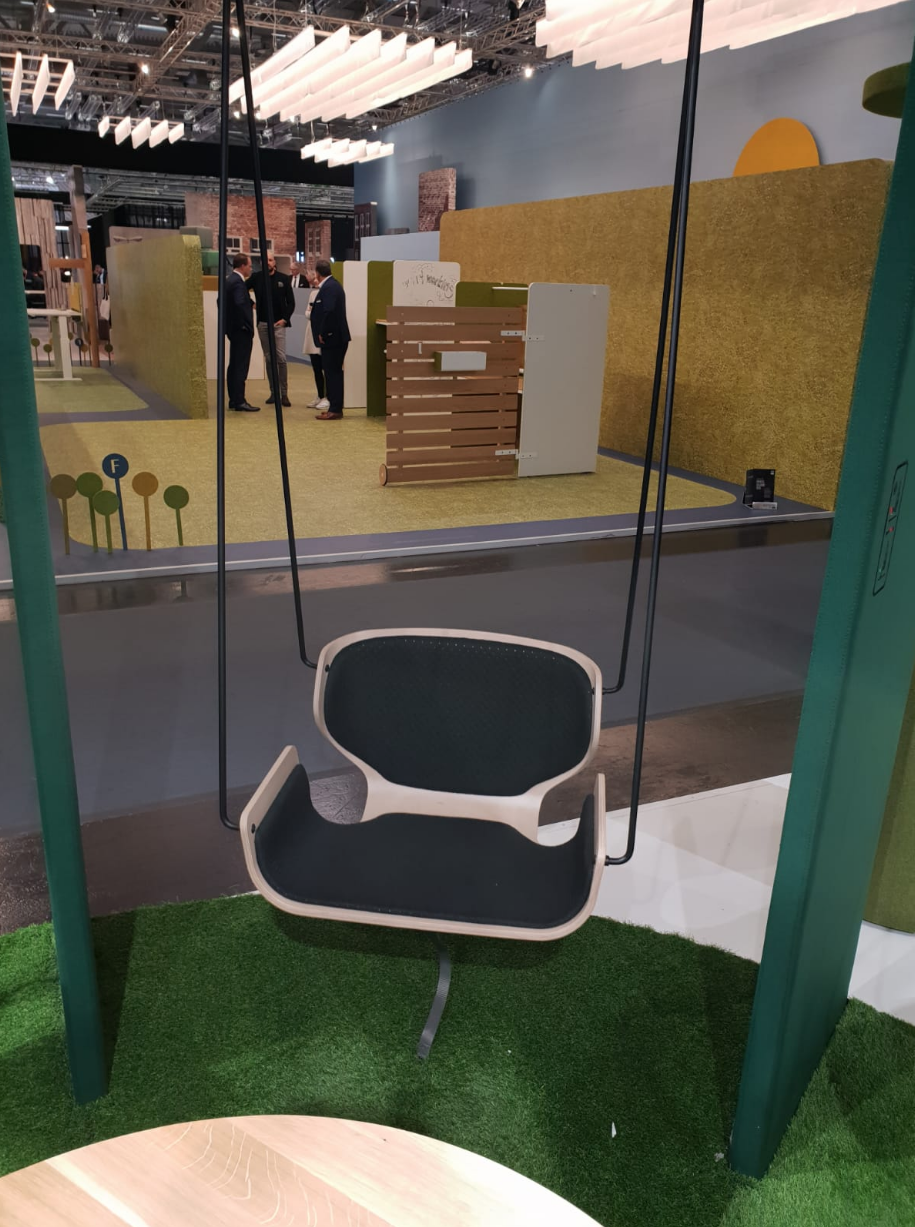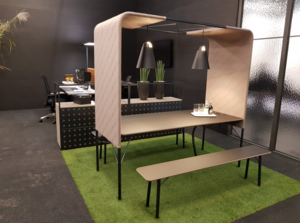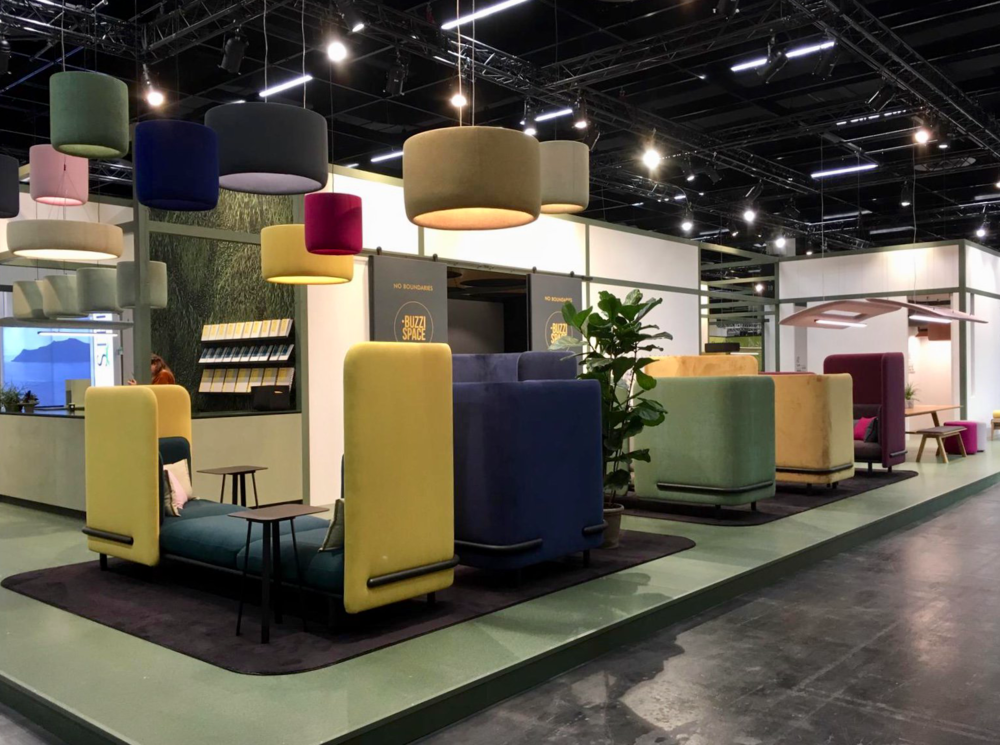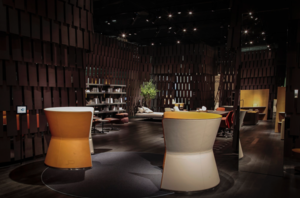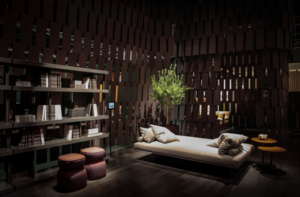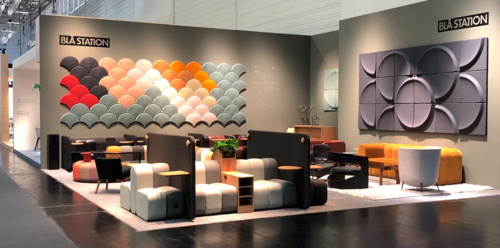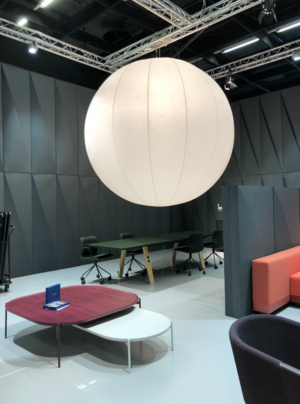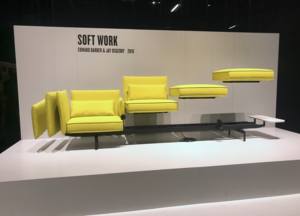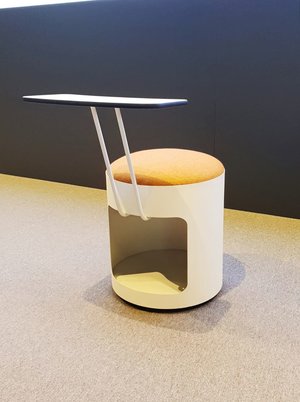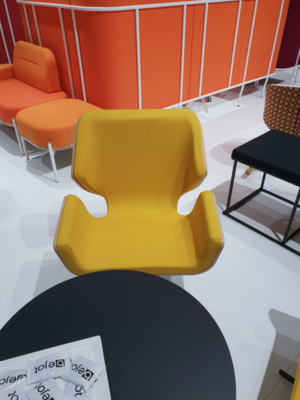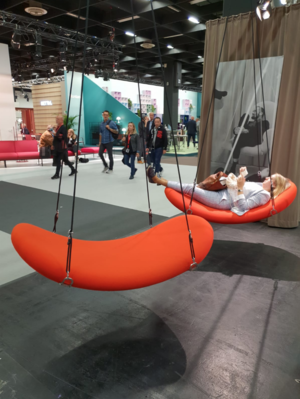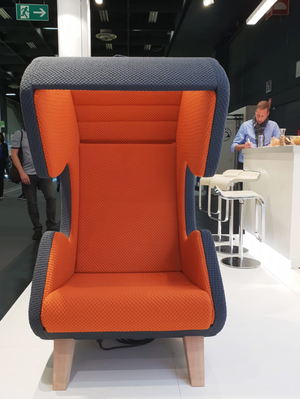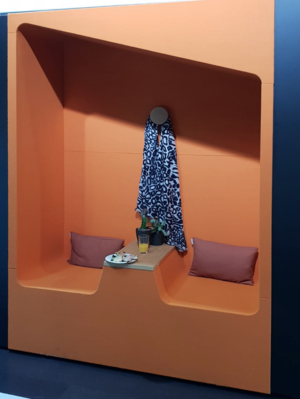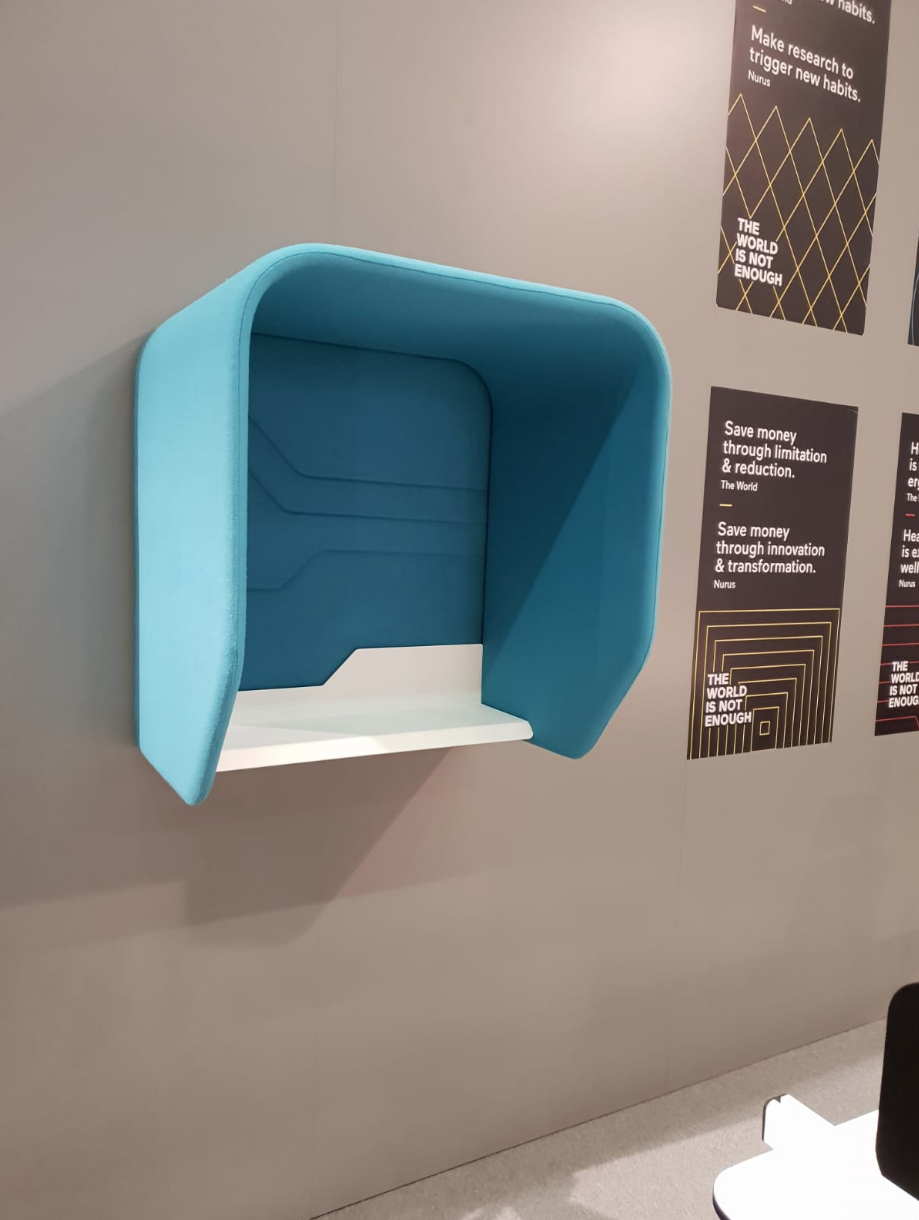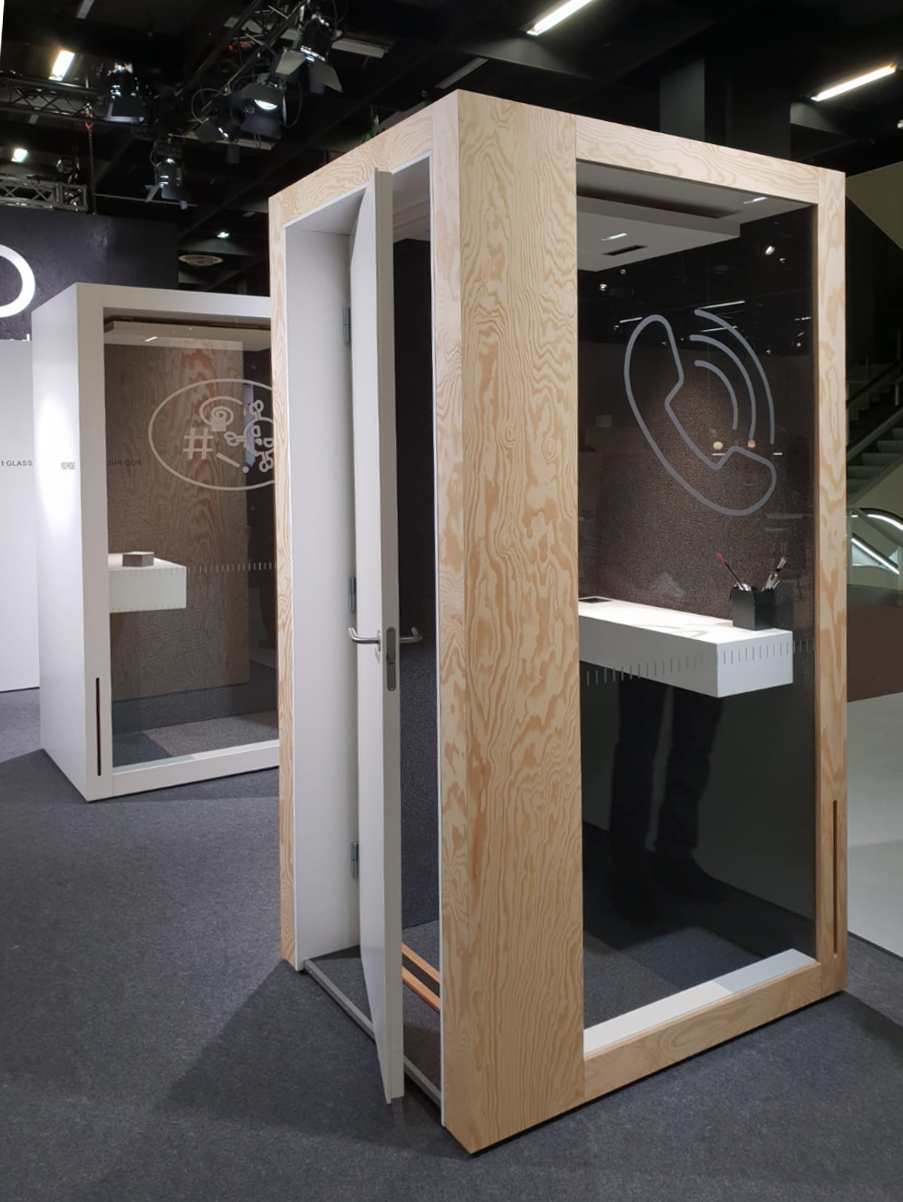 The ORGATEC in Cologne is the world's leading trade fair for Office and Facility. http://www.orgatec.com
IISPACE. The most innovative and successful interior fit-out company in the UK and Ireland.
IIS Space UK
Metal Box Factory, 30 Great Guildford Street, Unit GG.510,  Borough, London SE1 OHS
ph: 0044 20 7544 1031
IIS Space Ireland
Unit A3, Celbridge M4 Business Park, Maynooth Road, Celbridge, County Kildare, Ireland.
ph: 00 353 1 6274222