25.09.2013
Mind Candy – Moshi Monster's HQ
Working in close collaboration with Close Consulting, IIS Space have succesfully completed Mind Candy's new inspiring and creative 35,000 sq. ft. corporate headquaters located in London's silicone roundabout area.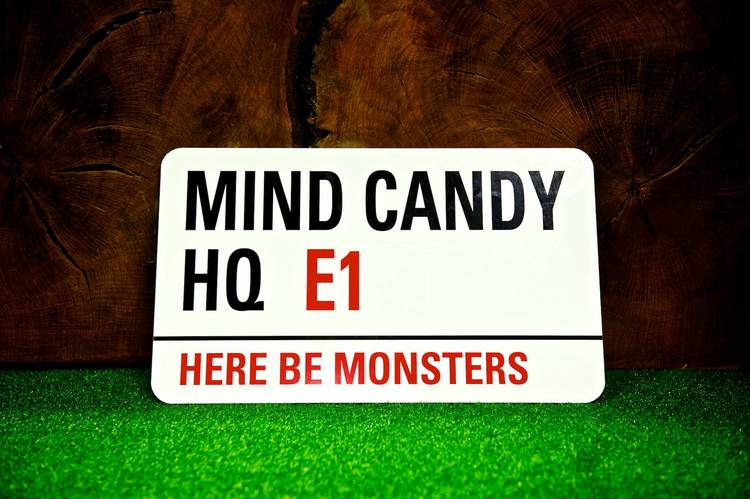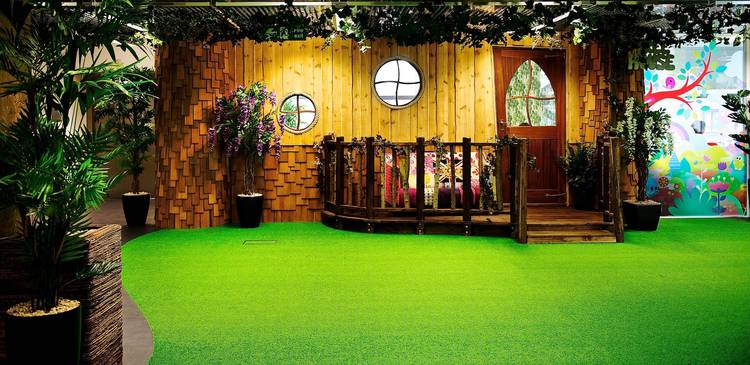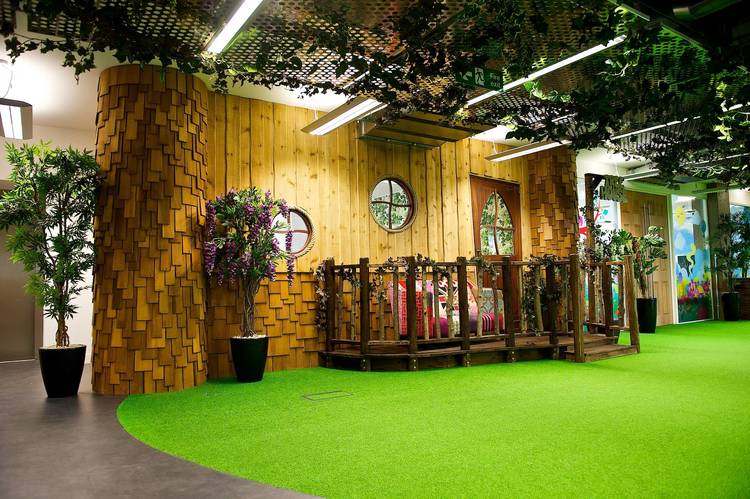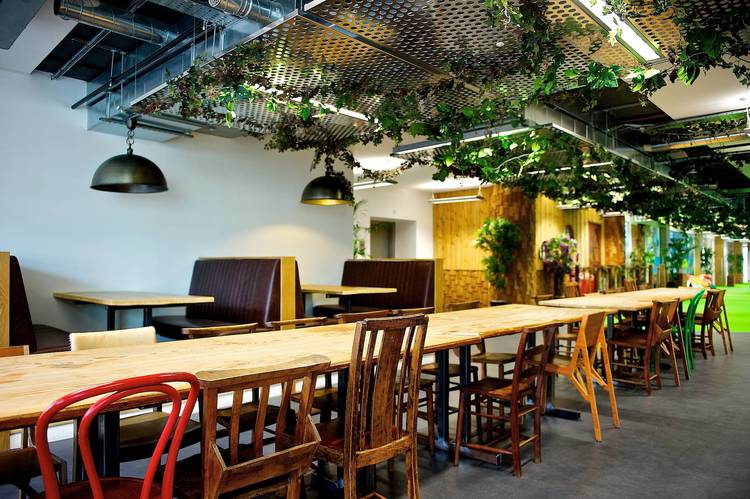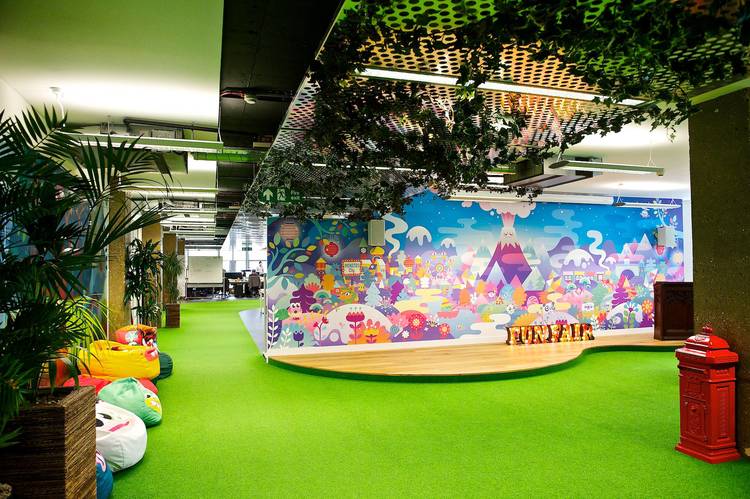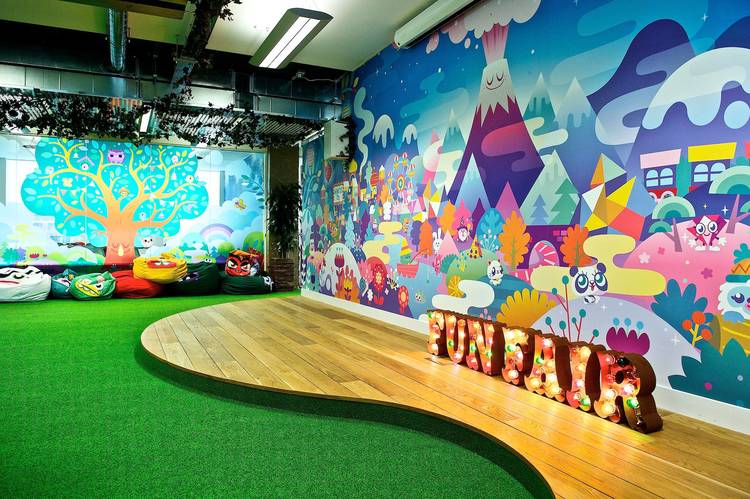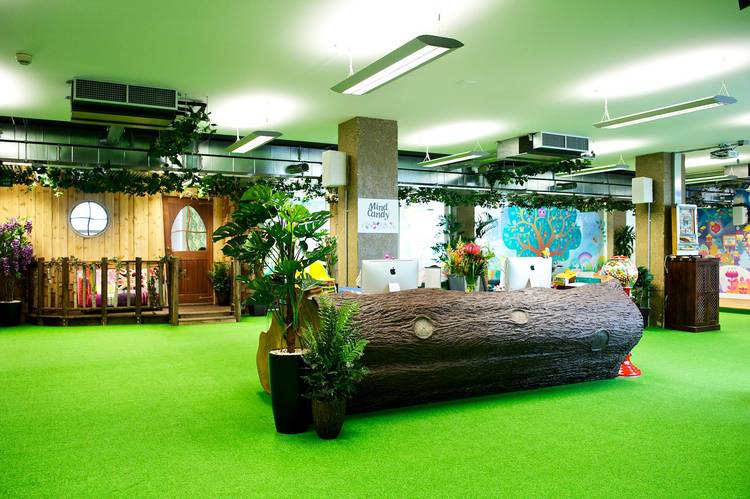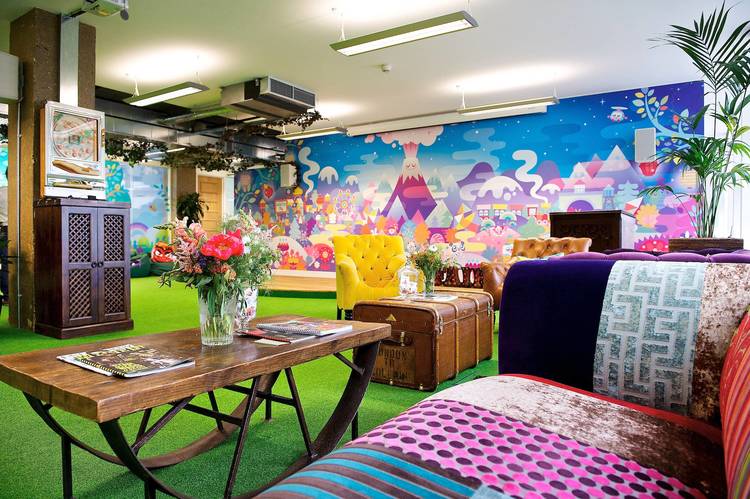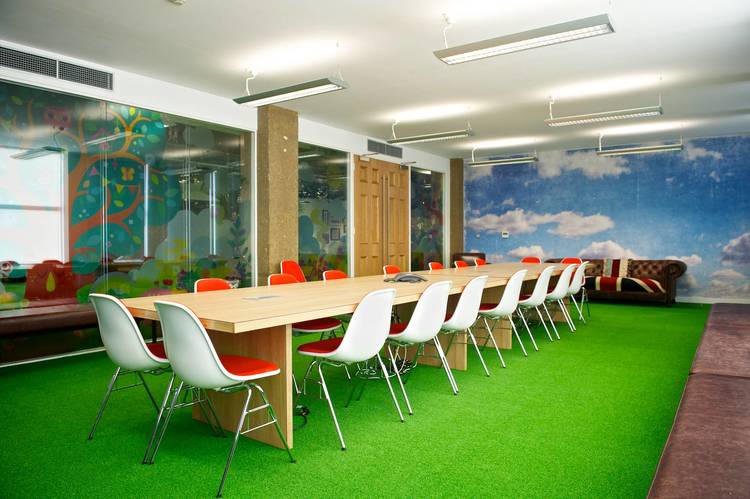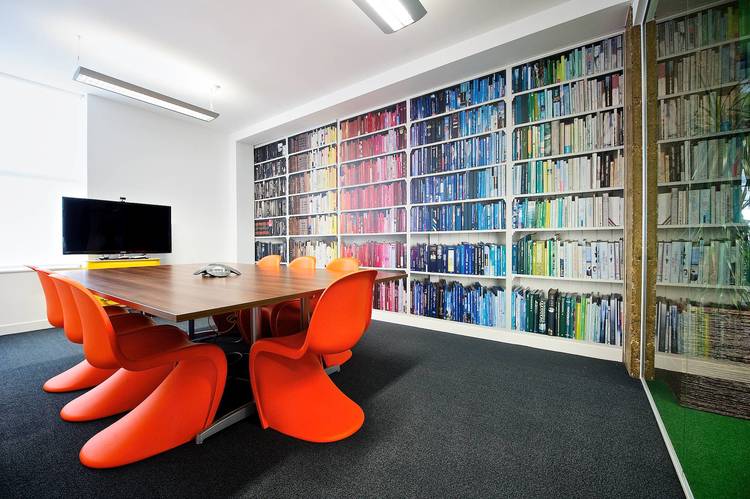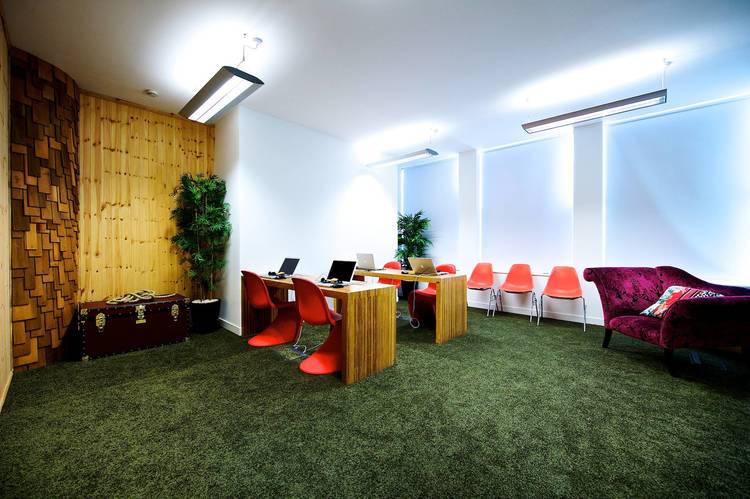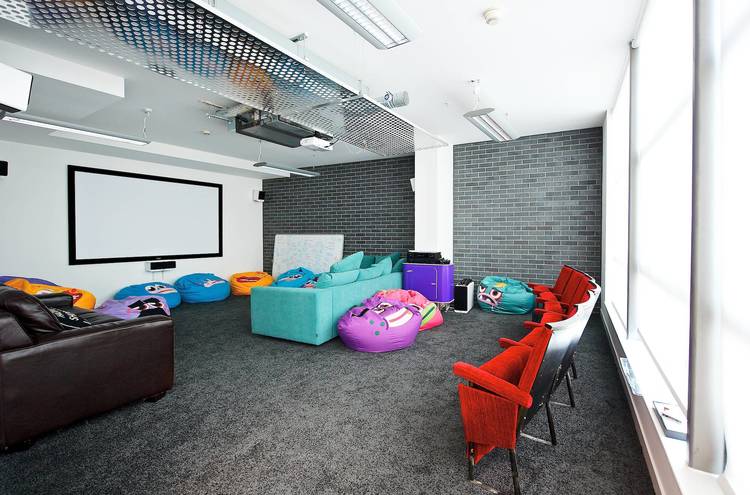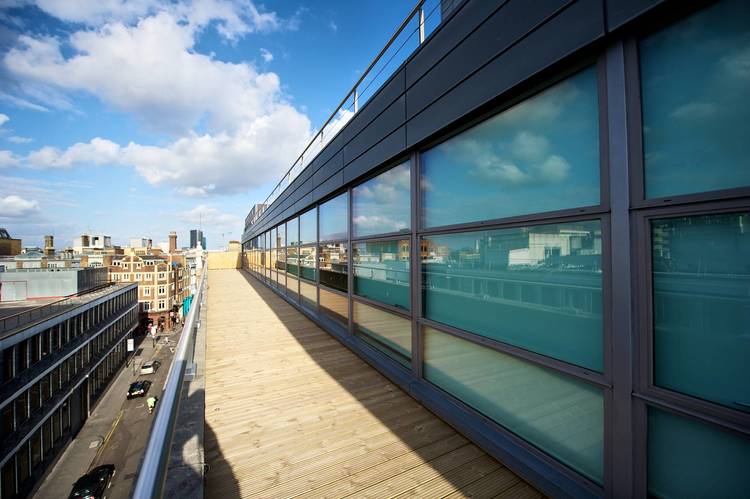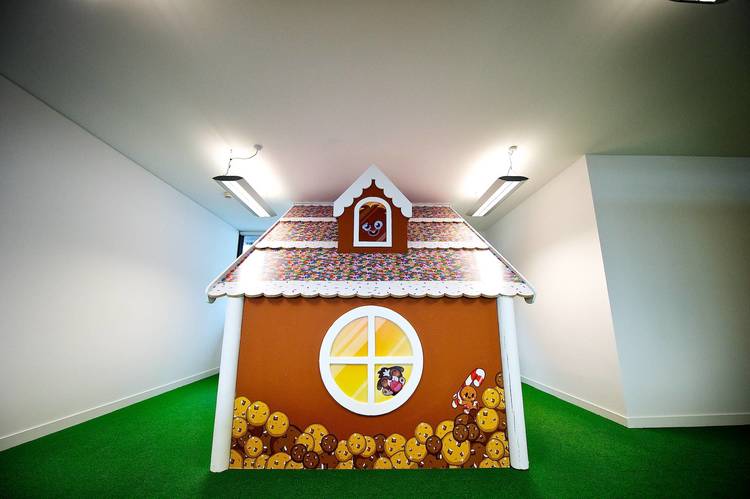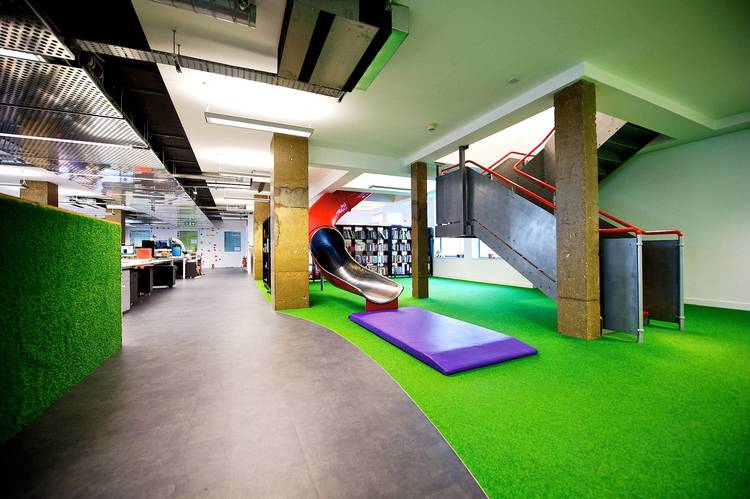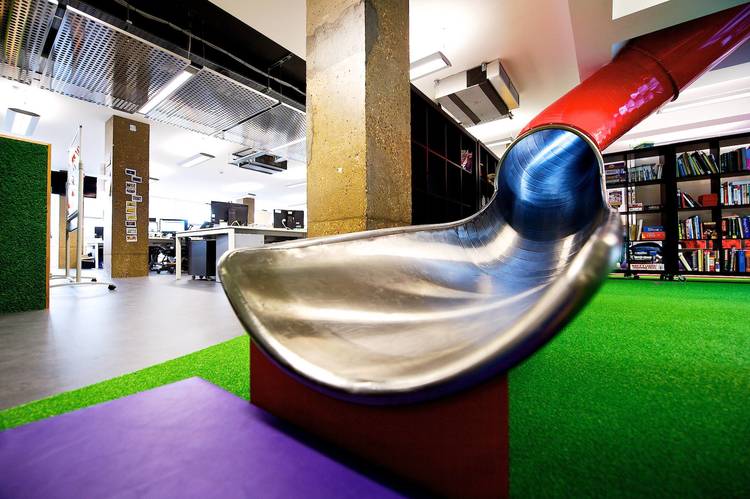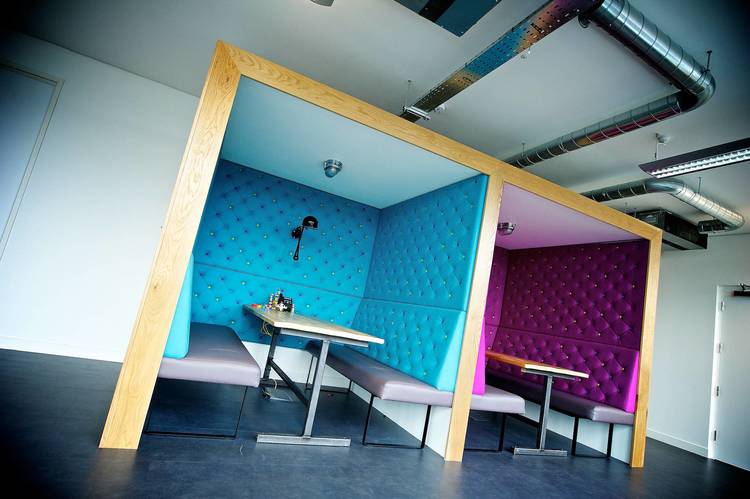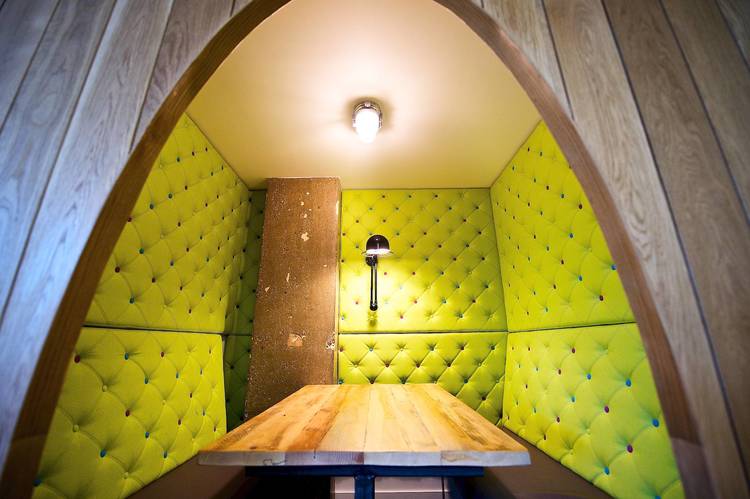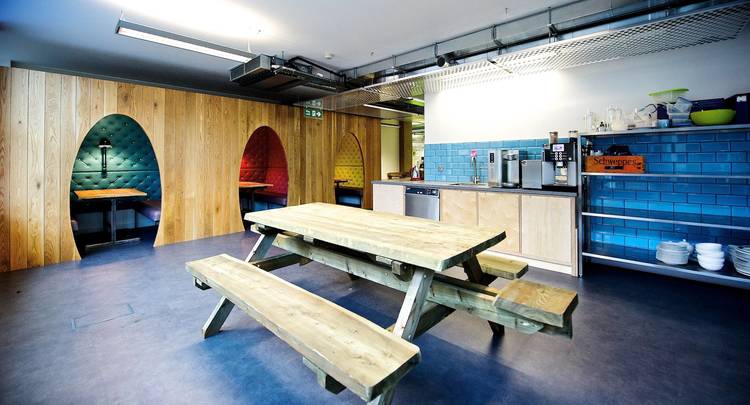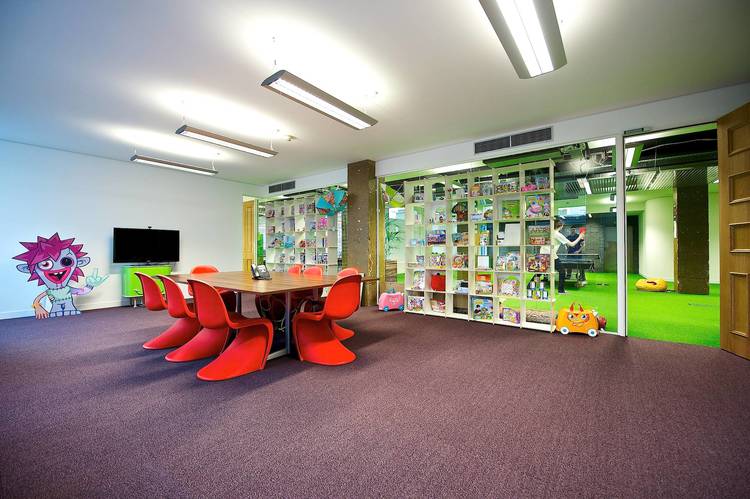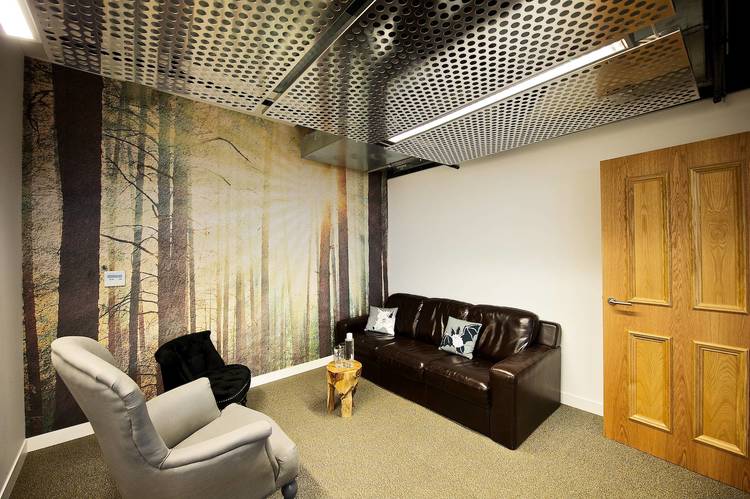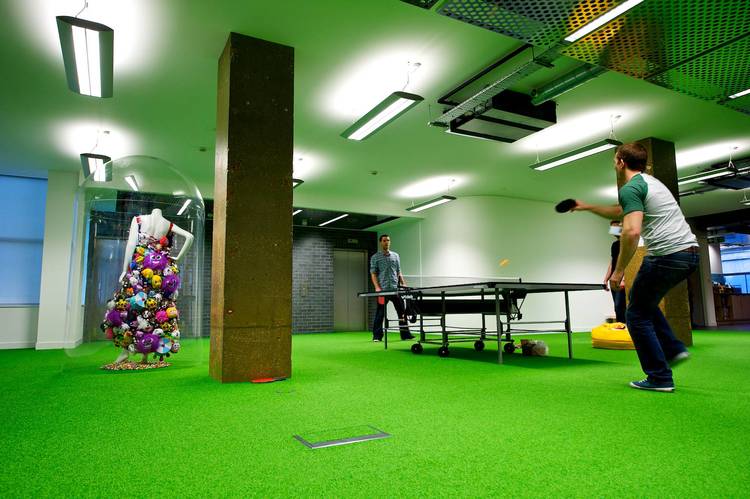 With such a creative client, the process itself has been about collaboration across the collective team, inspiring and empowering the team to create and deliver an exceptional and aspirational workplace and to ensure that everyone had a lot of fun getting to the end result.
What IIS Space UK and Close Consulting have delivered is a great reflection of this collective approach. The outcome, in terms of design and fitout quality, has created a considered solution that is the perfect workplace environment to support and represent the Mind Candy brand and culture.
IIS Space UK delivered the Mind Candy HQ in 11 weeks. On program and on budget, as always!  Our proactive approach to getting things done makes this happen.
Mindy Candy HQ is the portal to the creative and vibrant world that is Mind Candy. The workplace surrounds the 400 staff within a creative, interactive, social and contemporary workplace environment that shouts with much enthusiasm the Mindy Candy brand and culture. It's an experience. From the funfair stage (for impromptu gigs and presentations), tree house, cinema area, slide and 'log' reception desk to the collaborative informal meeting spaces, it's a fun, enabling and inspiring space that would put a smile on your face every Monday morning.
Check out what the  Telegraph had to say about Mind Candy HQ.