06.02.2018
85 London Wall, UK – Refurbishment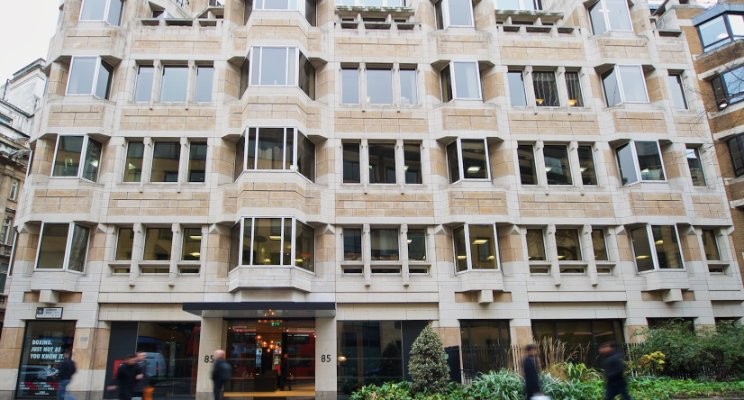 85 London Wall Refurbishment
The project at 85 London Wall was completed by IIS Space over a fast track five week period. All works were completed out of hours in the evenings and at weekends.
A new external canopy incorporating lighting was installed along with panelling to the front of the building.
Works to the reception area included;
New lighting throughout
A feature oak ceiling and walls
New reception desk
Tiled floors
Matt well
Signage
Furniture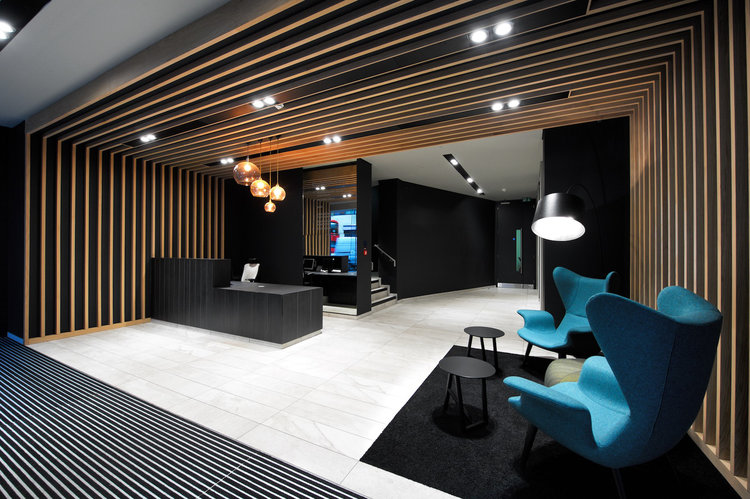 The fitout of 85 London Wall embraces the qualities of the existing building while also providing a modern new space. The mature colour ranges based in timber and darker hues throughout create a bespoke and inviting reception area as a result.
At IIS Space we specialise in;
Fitout
Refurbishment & Construction
Design & Build
Retail
Read about some more of our fitout and refurbishment projects here.
We have a dedicated and specialist team and we are experienced in delivering projects ranging from 1,000 sq. ft. to 75,000 sq. ft.
Talk to us today about your fitout and refurbishment project.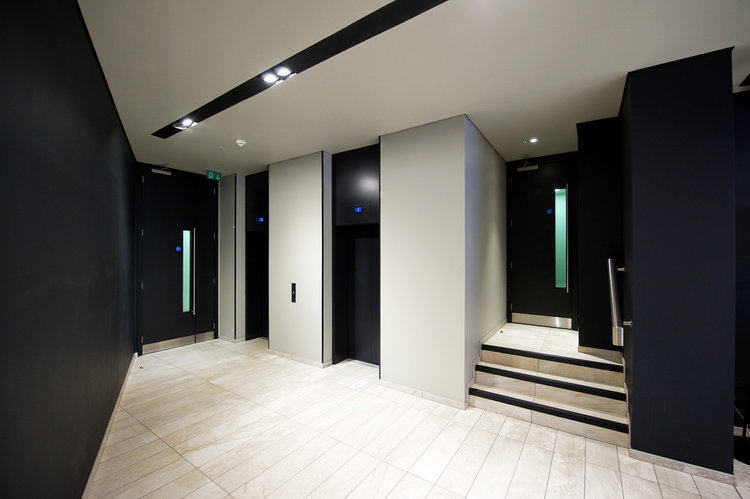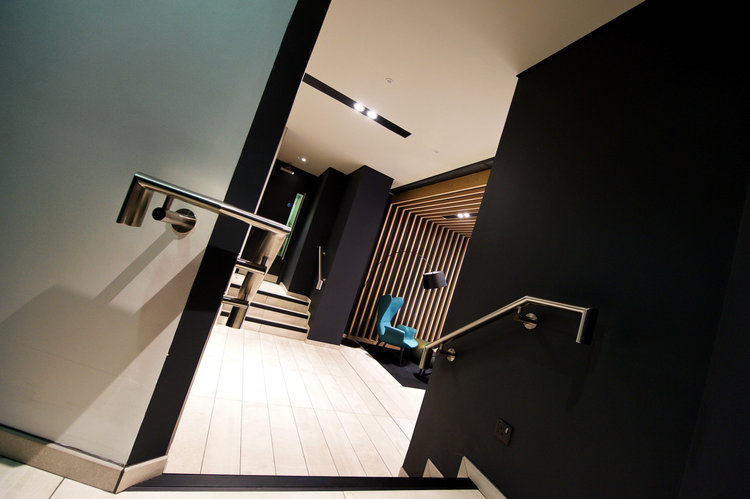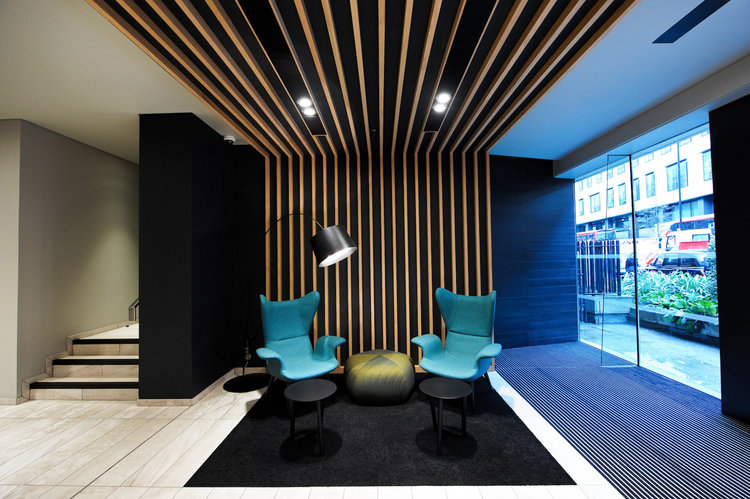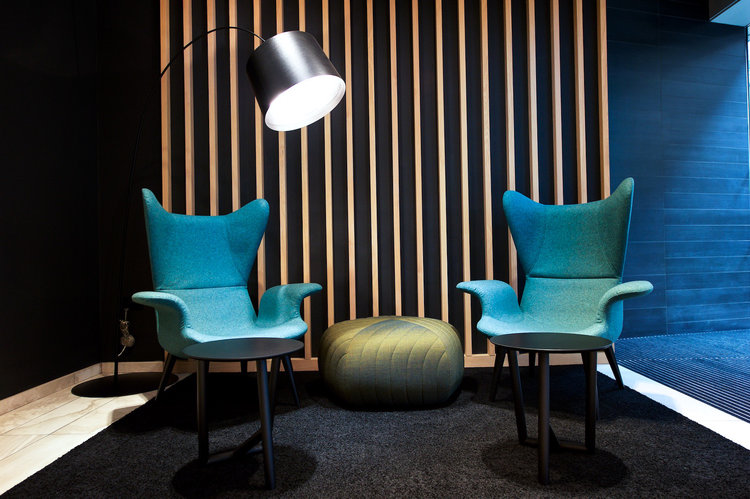 A new canopy with lighting incorporated was installed to the exterior of the building, along with panelling to the front of the building