06.02.2018
85 London Wall, UK – Refurbishment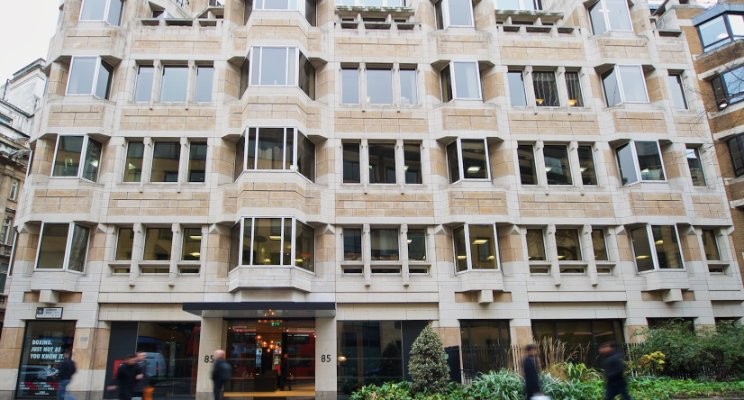 The refurbishment project at 85 London Wall was completed by IIS Space over a fast track five week period. All works were completed out of hours in the evenings and at weekends. A new external canopy incorporating lighting was installed along with panelling to the front of building, the reception received new lighting throughout with a feature oak ceiling and walls new reception desk, tiled floors, mattwell, signage and furniture.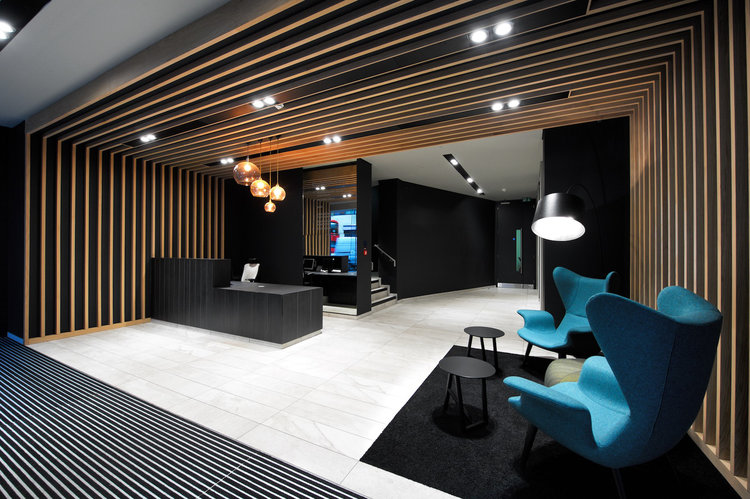 The fit out of 85 London Wall embraces the qualities of the existing building while also providing a modern new space, mature colour ranges based in timber and darker hues throughout create a bespoke and inviting reception area.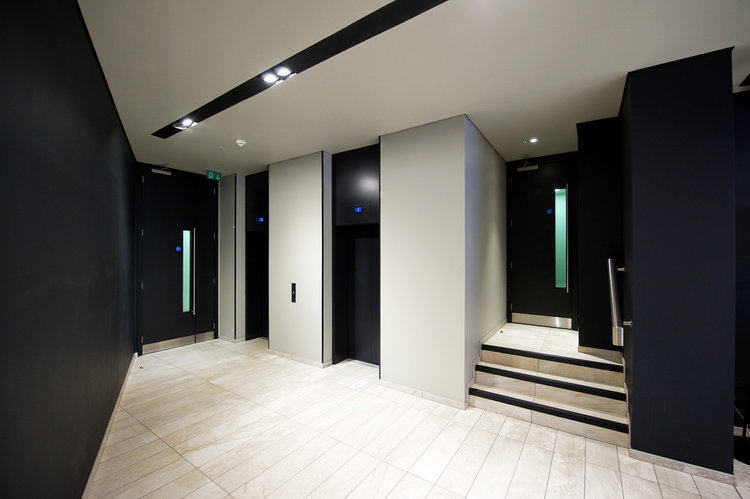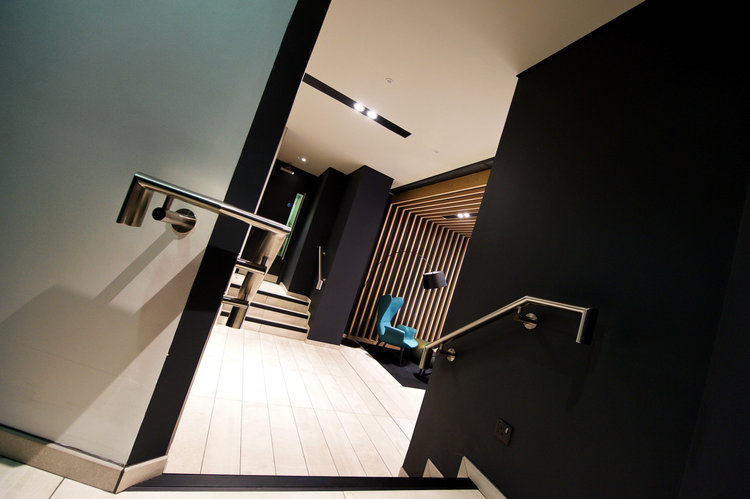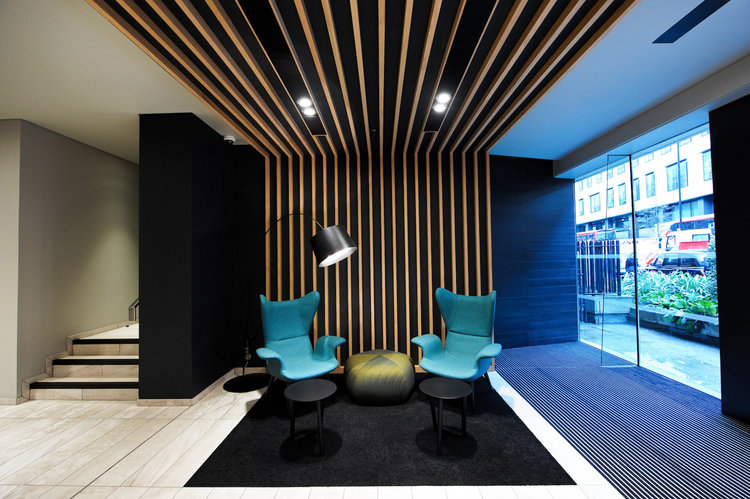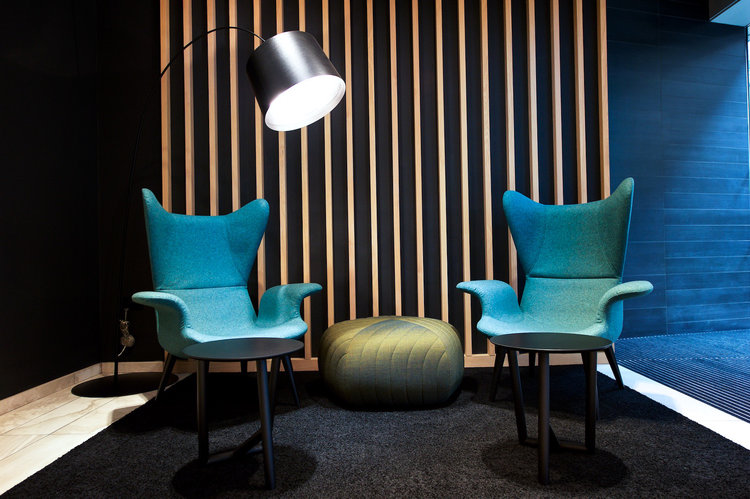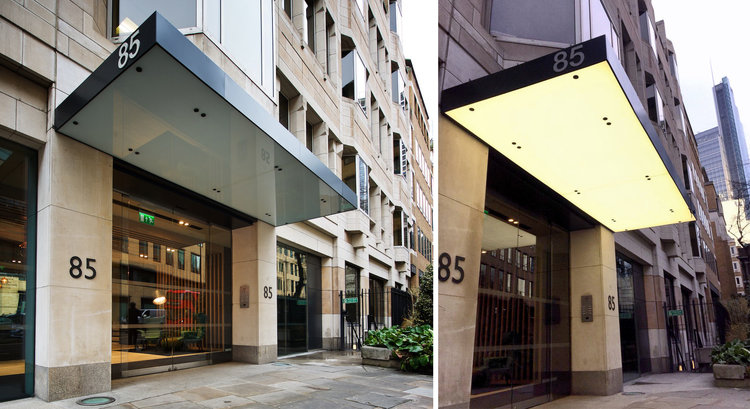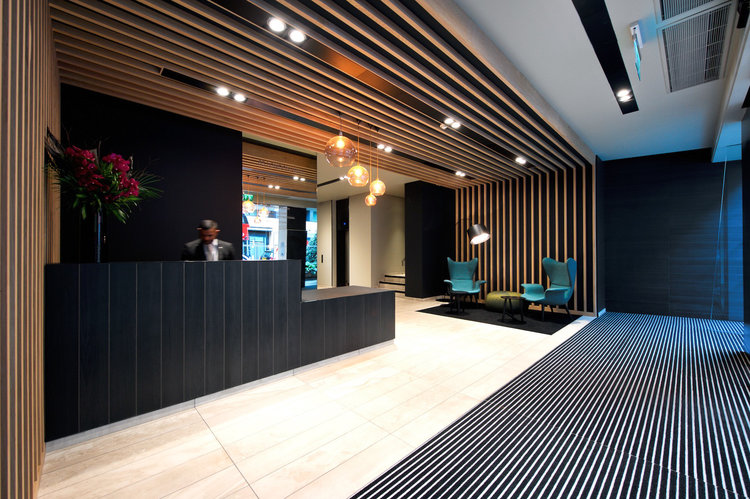 IIS Space UK
30 Great Guilford Street, Unit GG.510, Borough, London SE1 OHS
ph: 0044 20 7544 1031
IIS Space Ireland
Unit A3, Celbridge M4 Business Park, Maynooth Road, Celbridge, County Kildare, Ireland.
ph: 00 353 1 6274222