16.10.2015
IIS Space are picking up the pace at CfBT Reading.
The IIS Space remodelling works at CfBT are on schedule. Works include: The complete fit-out of four floors with a full CatA and B, full mechanical and electrical installation and a complete new roof covering. CfBT are a global provider of education services and consultancy.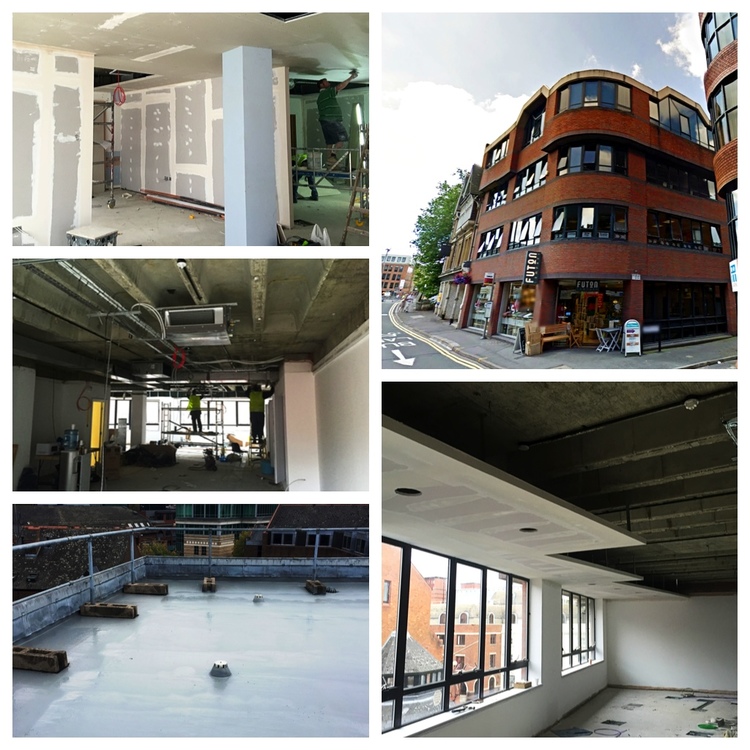 CfBT has worked in more than 80 countries around the world on projects that range from reforming national level education to improving the performance of an individual school. CfBT employs more than 3,300 staff worldwide whose mission is to improve education to improve the lives of learners.
IIS Space are proud to be completing the remodelling works at CfBT Reading, once again we are on schedule, on time and on budget!