02.09.2017
Refurbish your workspace and reap the benefits.
When it comes to improving the performance of your business, there are many areas to look at, from recruitment and training, to marketing and customer service. However, one area which can have a major impact upon company performance, is the working environment.
At IIS Space we can help you transform your workspace into a modern, functional and vibrant space that will not only boost morale but will increase productivity and efficiency, help attract new clients and hold on to existing ones.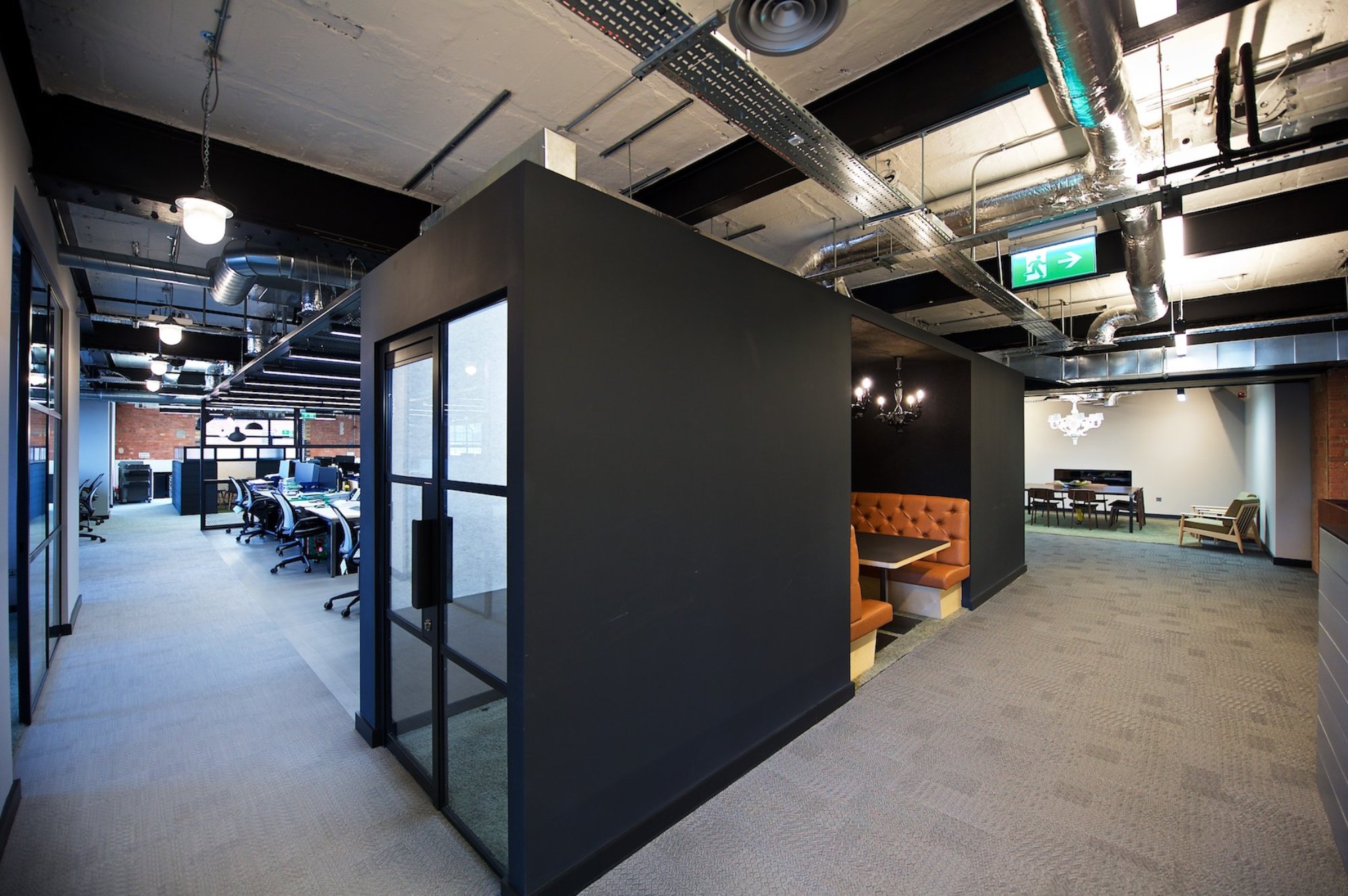 Modernise Your Image and attract new clients
Your office is, in effect, the face of your company, and the quality of your workplace can speak volumes about how your company is run, and even how successful your business is, which can make other customers or clientele have faith in the success of your company and be more inclined to do business with you.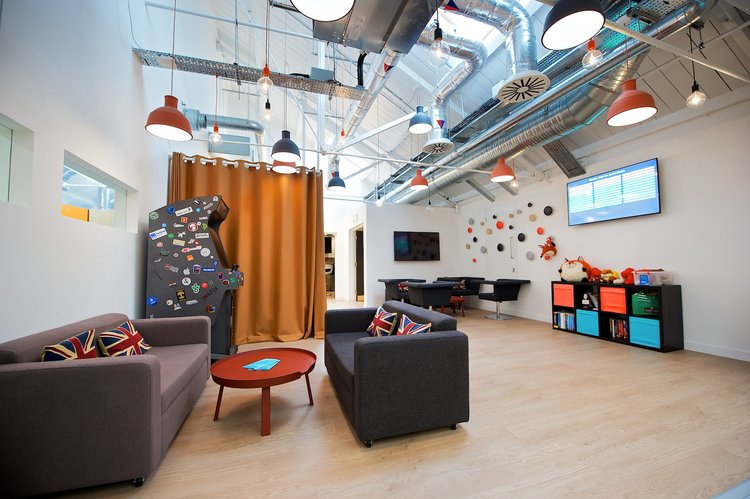 Give potential customers or clients a great first impression with a lasting effect. A new planned look will ensure that your office is portraying the message you want to get across, fresh, vibrant and great to work with.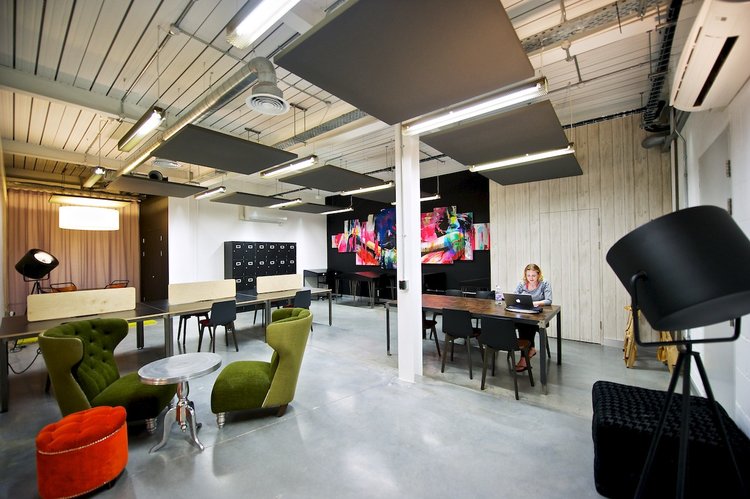 Compliments a rebrand
Rebrands and refurbishments go hand in hand, because if you're altering the depiction of your company to the outside world, you will want that theme to resonate through every aspect of your business, including your workplace. If your rebrand attracts new clients, their first impression of a tired office can negate the positive effects of your rebrand.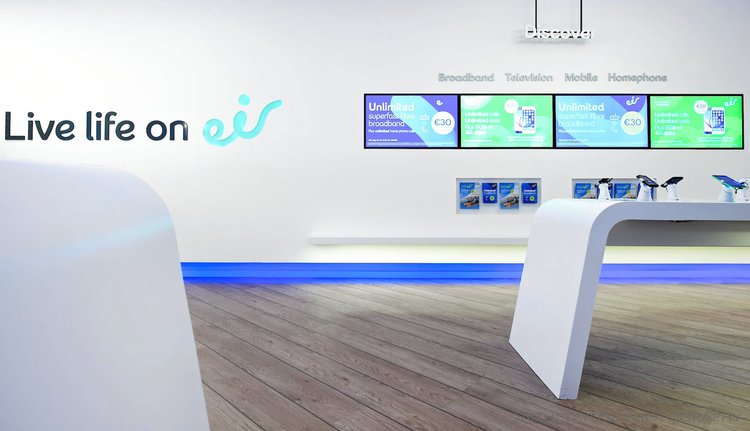 Boost Morale
Make your staff feel renewed and boost morale by investing in your working environment. Happiness can be designed into a workplace. The way to do it is talk to the people using that space. Anyone likely to be affected by a change in design have to be an integral part of the process. The best ideas on how to improve your workplace often come from the staff within and these prove to be the most successful projects.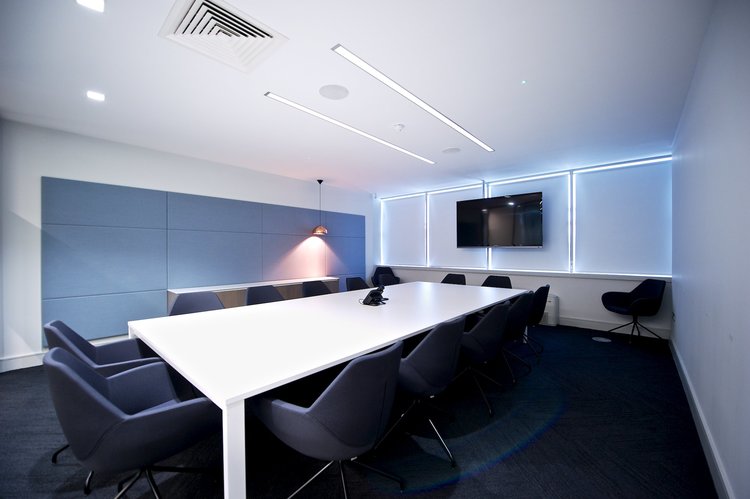 Increased productivity
A new, attractive, light filled updated workplace that boosts the morale of your workers then in turn can increase their productivity. Staff who enjoy their work, and feel stimulated, work better, so a business makeover could improve your company's output in the long-run.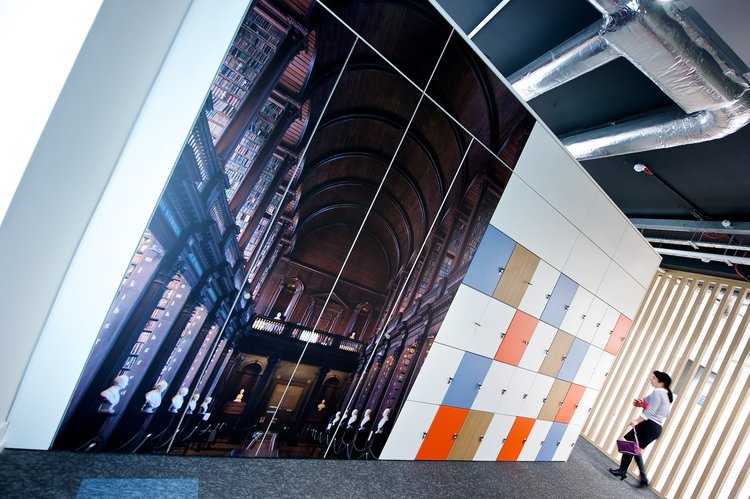 Improved efficiency
Refurbishing your workplace can allow you to alter the layout of your establishment, and you may find that by moving certain aspects of your office, you can increase the efficiency of your workplace. You can even take this opportunity to invest in new, high-quality equipment for your office that can increase the speed of functions.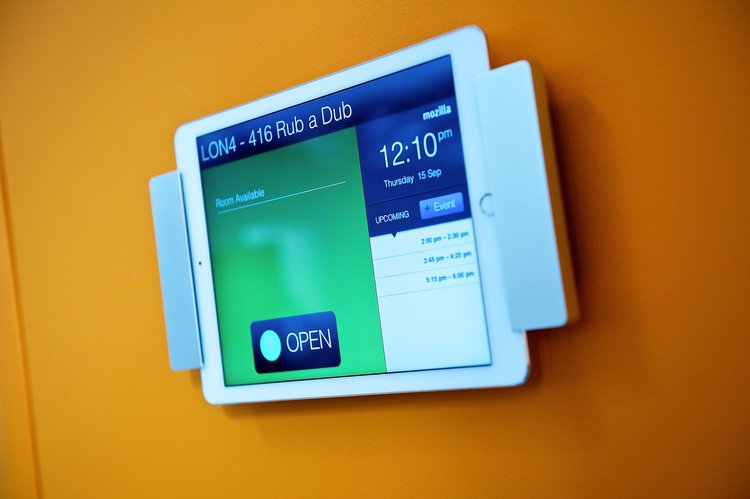 More room for functional spaces
You may want to create extra offices or boardrooms in your current workplace, but simply don't have the space – refurbishing can allow you to plan specially located spaces for these functional areas, and allow you cut them off from the general floor for more privacy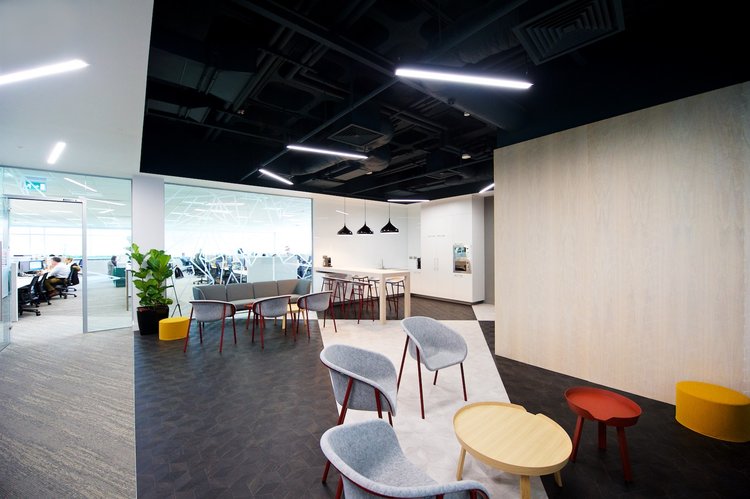 Improve the Layout
Did you think about where you were going to place things when you moved in, or did you just put things where the power cables could reach? It may have been the easy option at first, but it's now time to have a move about. An office fit out will mean your space is redesigned to fit your needs, so it really works for you.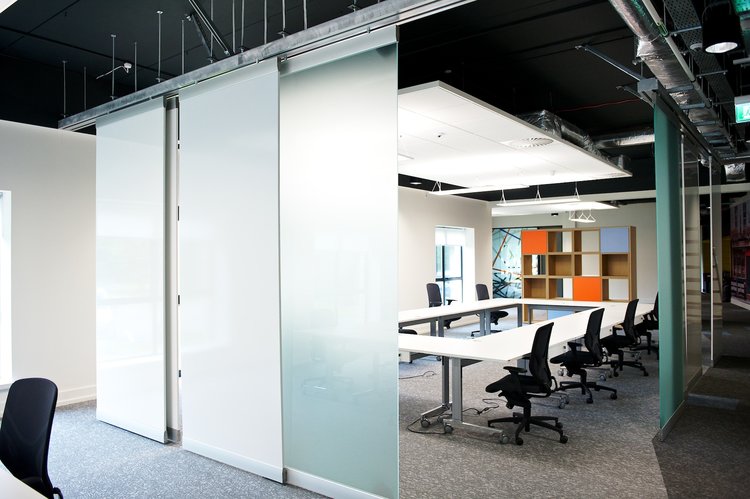 IISPACE. The most innovative and successful interior fit-out company in Ireland and the UK.
IIS Space Ireland
Unit A3, Celbridge M4 Business Park, Maynooth Road, Celbridge, County Kildare, Ireland.
ph: 00 353 1 6274222
IIS Space UK
30 Great Guilford Street, Unit GG.510, Borough, London SE1 OHS
ph: 0044 20 7544 1031