16.10.2015
Superior quality fast-track fit-outs & remodelling solutions.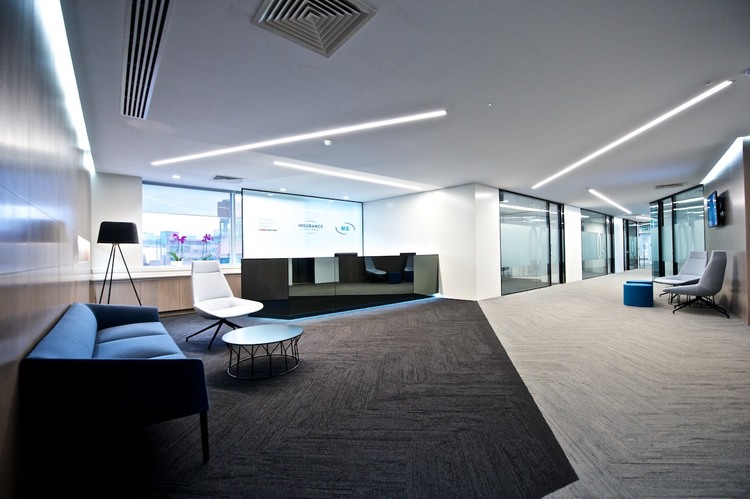 No office space is perfect until you've moulded it for your people, your processes and your purposes.
We have applied this methodology to create extraordinarily efficient workspaces that are delivered on time and on budget. Our most recent project at Harbourmaster Place is the perfect example.Our creative and highly skilled team ensured that there was a thorough understanding of the clients needs and also took into account the importance of the clients budgetary requirements. We stripped out the existing building and created a timeless space that mirrors the brand through a clever use of colour, furniture and finishes.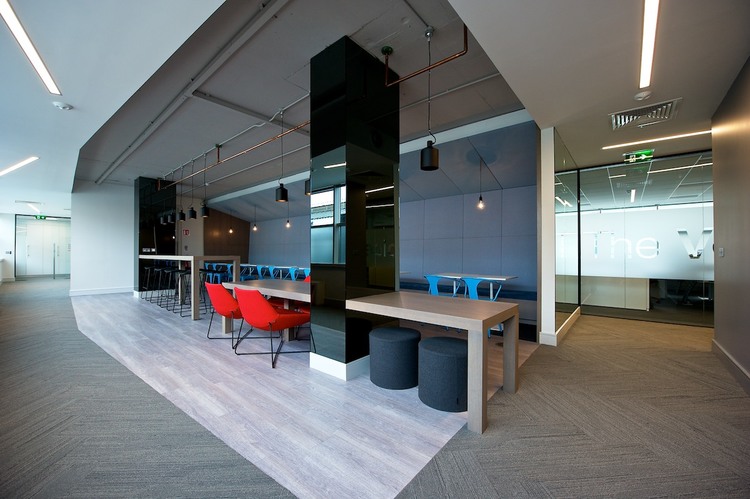 The space now hosts eight state-of-the-art meeting rooms with the latest technology as well as breakout and lounge space for staff and a mixture of private and open plan offices.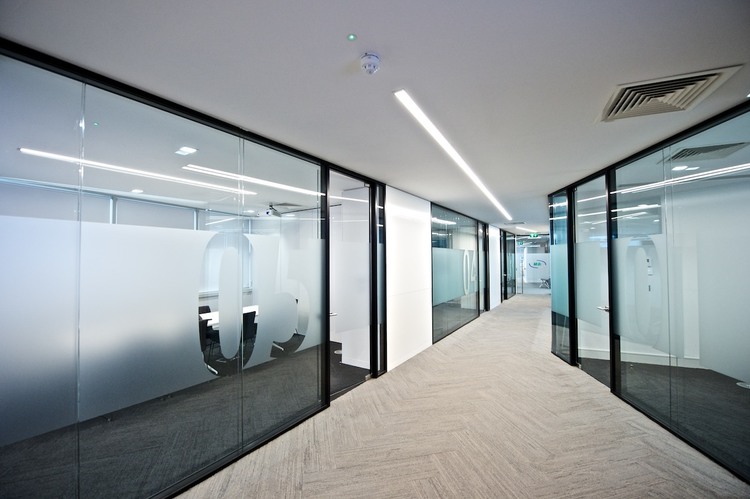 Our teams work in partnership, exploring cost effective methods and products with a builders input to achieve the best possible result for our clients, while providing more for their budget.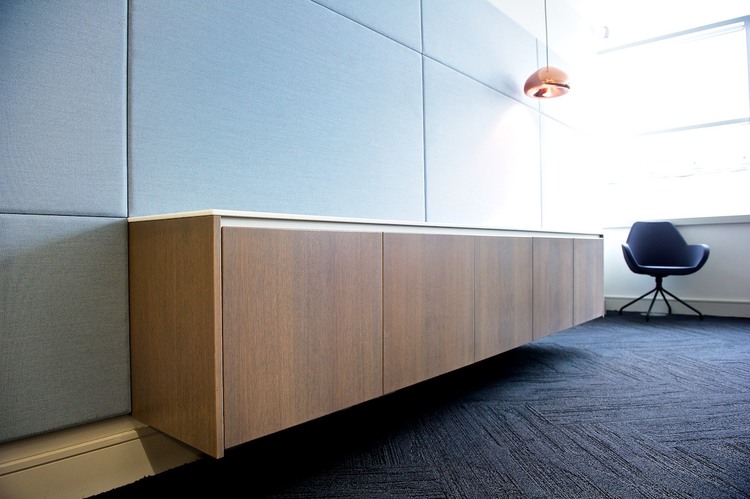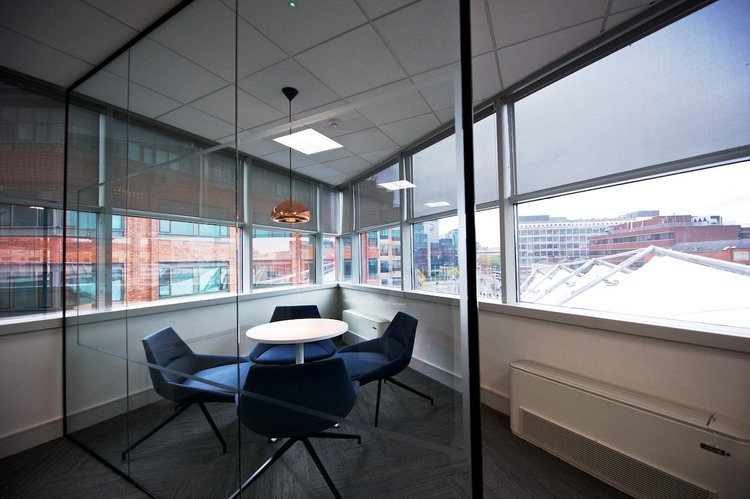 IIS Space have shown industry leadership in delivering the highest levels of quality, and leading the way in delivering an ultimate customer experience. Call us today to discuss your new office space.
Harbourmaster Place, Dublin, Ireland.