11.12.2018
The Ultimate Refurbishment Guide!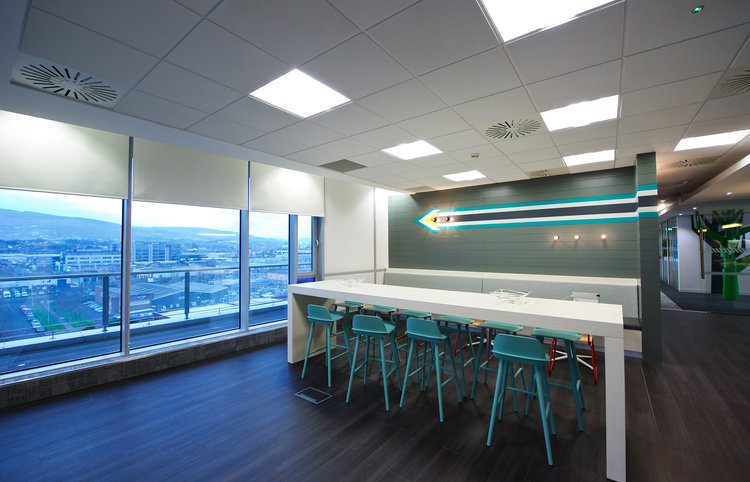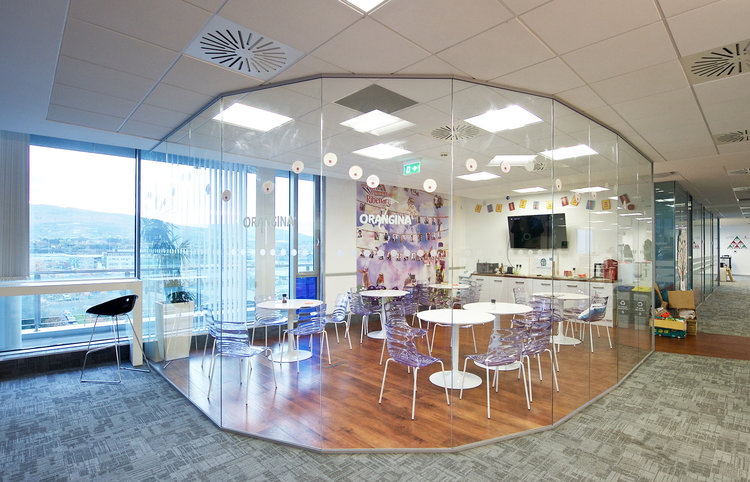 A refurbishment is likely to be one of the biggest projects undertaken by your business. It requires a great deal of planning to ensure it runs smoothly and to deliver results for your business into the future. Your office often gives potential clients the first impression of your business and can also be a key factor in attracting and retaining staff, so it is critical to ensure that the look and feel represent your brand and company culture. Therefore, getting it right first time is of paramount importance.
Engaging a fit out company that offers a design and build solution will pay dividends at many stages throughout the project lifecycle; such as; budgeting, managing risk, programming, health
& safety and maintaining productivity during the refurbishment. A fit out specialist that provides a full turnkey solution will result in a project that is delivered faster with lower costs. You will be provided with full cost estimates – ranging from space planning, office design, on site construction and furniture installation. And you will also be able be advised on what are the key drivers in the overall cost.
Additionally, having end-to-end project management responsibility assigned to one contractor means that it is their responsibility to deliver the project within budget, on time and to a very high standard.
IIS Space has over 15 years' experience in the Ireland and the UK markets, across a range of exciting projects. We have used our knowledge and expertise to develop this step-by-step guide to lead you through the process to ensure a seamless refurbishment.
This guide will outline;
The key factors to consider before commencing
The importance of appointing the right internal project team and fit out contractor
Obligations and responsibilities
The design process
Health & Safety considerations
Maintaining productivity and communications during the refurbishment
The logistics
When the project is over
DOWNLOAD: THE ULTIMATE OFFICE REFURBISHMENT GUIDE – A STEP BY STEP CHECKLIST"