11.12.2018
The Ultimate Refurbishment Guide!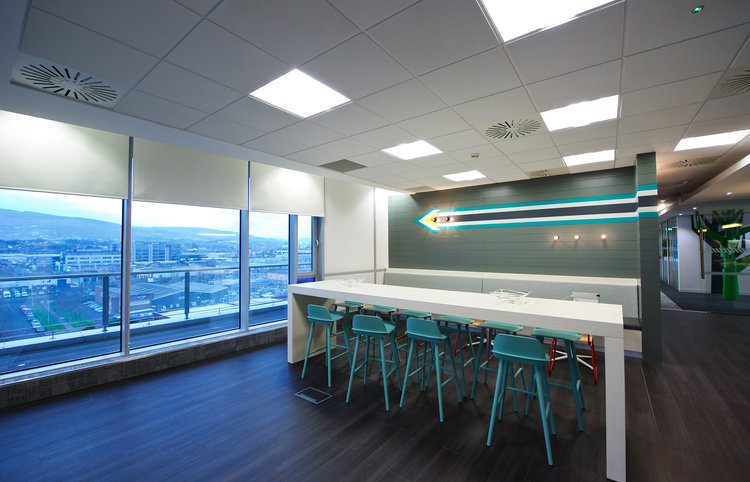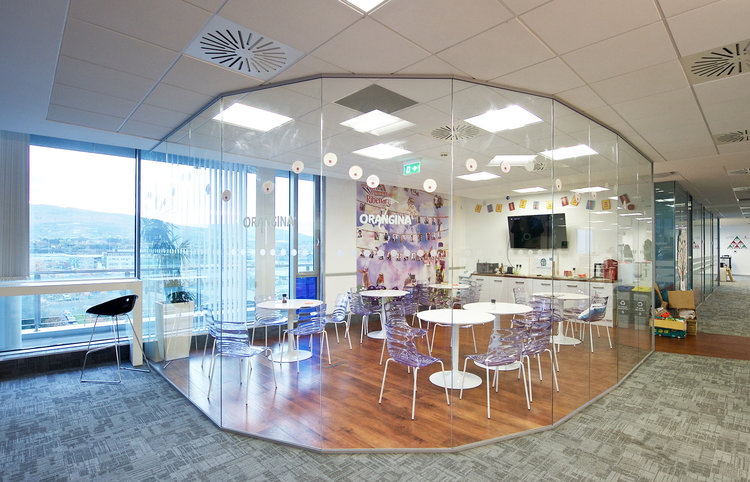 An office refurbishment is likely to be one of the biggest projects undertaken by your business. It requires a great deal of planning to ensure it runs smoothly and to deliver results for your business into the future. Therefore, getting is right first time is of paramount importance.
IIS Space has over 15 years' experience in the Ireland and the UK markets, across a range of exciting projects. We have used our knowledge and expertise to develop this step-by-step guide to lead you through the process to ensure a seamless refurbishment.
DOWNLOAD: THE ULTIMATE OFFICE REFURBISHMENT GUIDE – A STEP BY STEP CHECKLIST"